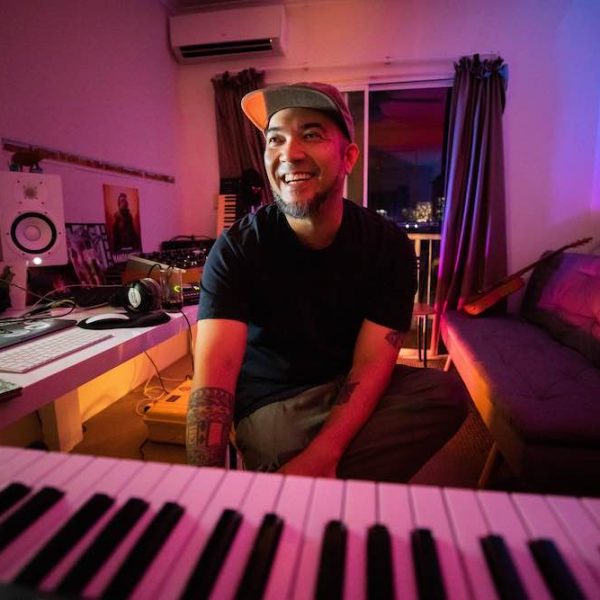 This round we were delighted to have some samples from award winning Darwin producer Kuya James (aka James Mangohig).
They come an unreleased track "Drinking and Cards" from a planned album titled "Jeepney Rock". James says "It's my tribute to my love of Asian Psych rock." James' heritage is part Filipino, part Dutch – Australian.
James is an ARIA nominated producer and artist and multiple award winning songwriting and producer both locally and on a national level. From starting out as a bass player for numerous bands in his hometown, he went on to produce pulsating beats with a strong love of synths and sub bass that challenge even the most well built PA systems. He is also the producer of Darwin Festival's CLUB AWI which he started in 2016 and is a co-founder of the Asian creative collective – TANGAN which is based on Larrakia land in the NT. Kuya James is also a sought after DJ who has a reputation of rocking crowds whether it be in his hometown of Darwin or festivals across the country.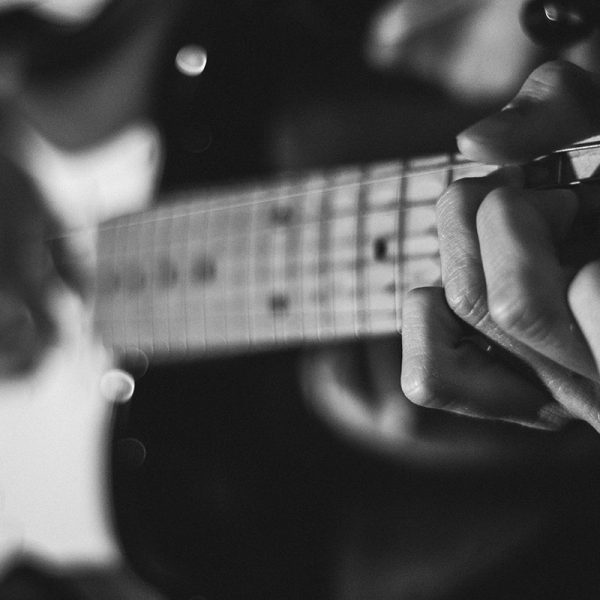 We asked our community to bring forth their inner guitar hero / heroine.
We had two guitar based samples that started out as simple riffs on an old black Ibanez – Les Paul copy.
The first sample was the opening of a "Snarky Puppy" song then reversed.
The second was a fuzzy noisy power chord riff.
The challenge was to use these samples or any other guitar samples acquired or play your own axe. We wanted to hear some guitar included within the track whether it's the samples supplied or a simple strum, chord or solo.
Listen to our Playlist to hear some submissions for the creative challenge this round…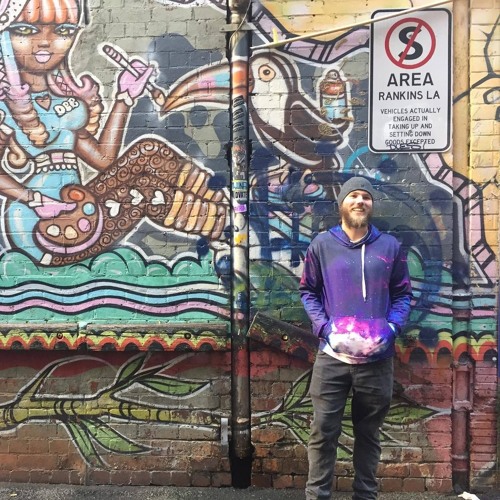 This month's challenge was all about Tuvan throat singing.
If you're not familiar with that unearthly yet beautiful vocal technique, check it out on Youtube. A unique contribution came from musician and producer Juniper9. Taylor lists his skills as Musician/band, Songwriter, Lyricist, Guitarist, Keys, Drums, Vocals and Sound Designer.
Spectoral said "I got chatting to Taylor the other day about… Tuvan throat singing of course. And he is such a sound engineering geek he did a couple of experiments and worked out it's some form of Ring Modulation (?!?!!?) applied onto a drone, and so of course, in true Juniper 9 fashion he went and created a full SYTRUS synth patch to simulate Tuvan Throat Singing on his own vocal."
In his own words "the synth patch is a single cycle of me singing clean, and then that is Frequency modulated and Ring Modulated to try and mimic how throat singing works."
Listen to our Playlist to hear just a few of the submissions for the creative challenge this round…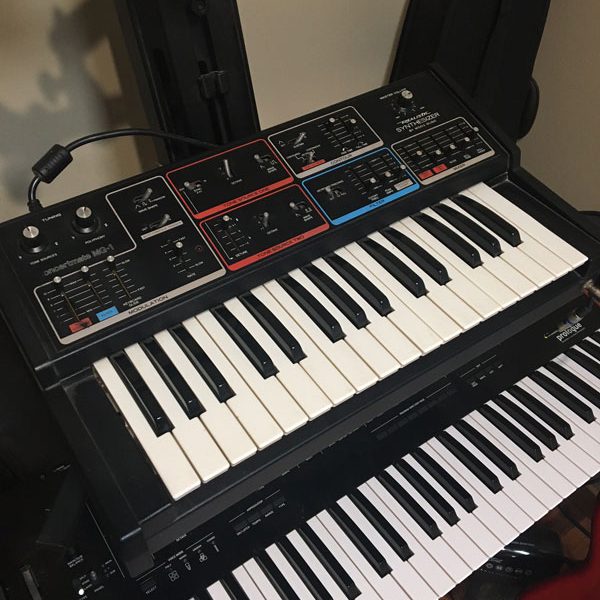 This month we were privileged to have some unique samples provided by Melbourne based electronic music maestro @Gairaigo aka Gary Franks.
The MG1 was my first real synth, I think I bought it in 1985. Best $100 I ever spent.
The Orac sample is from one of my old tapes from 1986. Year 11 at high school, what a time to be alive. I was way into musique concrete, listening to Karlheinz Stockhausen and Edgard Varese, so I hacked a tape recorder to change speeds and de-activated the erase head so I could record over and over on the same tape, building up sounds and mangling the audio until it disappeared into background noise. I was possibly the biggest nerd in the world… I think this part has some Hohner Chromonica, my parents Yamaha organ, a casio PT80 and maybe some weird sounds off my Commodore 64.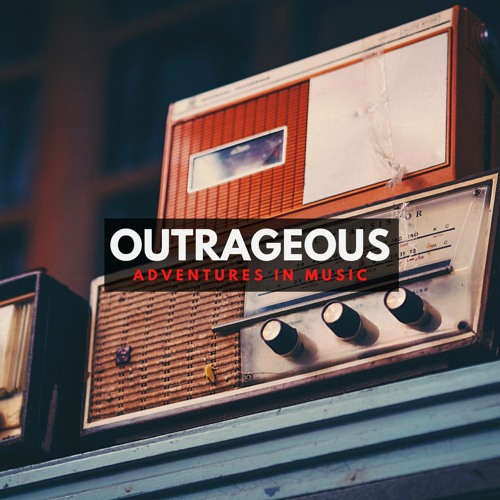 There's a nice story behind this month's challenge.
Gavin Dwyer is the guy who religiously puts together the Soundcloud podcast "Outrageous", a megamix of latest BC/Lemom/indie producer tracks every single month.
He's sent us this rather sweet sentiment of a recording of his grandmother's bell.
This is "Kranky Nan's Bell" when my Nan was in her last years, she had what we called her beer bell ( a larger version of mine). When she died, all the grandkids got a smaller version of the bell…and I put mine on the rear vision mirror  any time it rings it's my Nan looking out for me.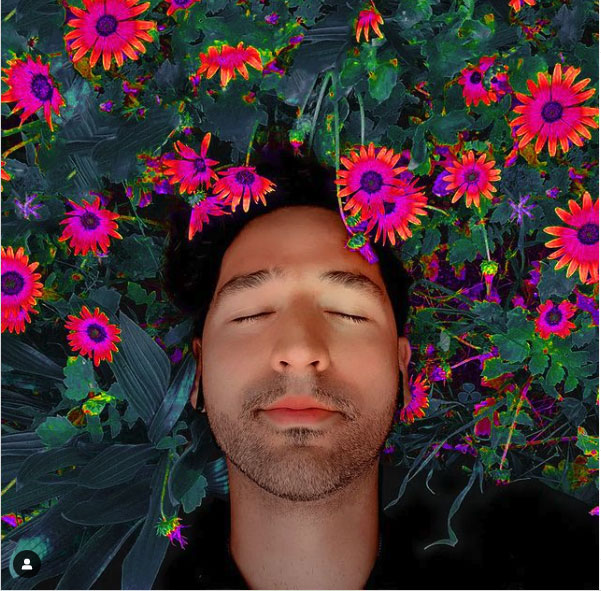 This round we had samples from long time member, Melbourne based Producer and self proclaimed Masterchef wannabe SPECTORAL. "I've submitted for you 2 vocal samples from an abandoned unfinished track 🙂 Feel free to destroy/warp/chop/use completely. Royalty free 100%, even if I end up finishing the song someday 🤷 but I have a feeling some of you here could smash the production so well I would want u to release it instead!"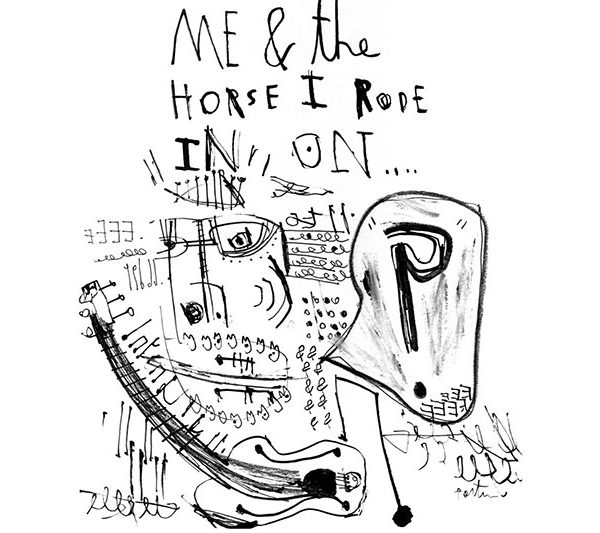 In March we received a lovely warm piano piece from Danish producer Henry Toft. It was a real piano in a real room with all the reflections and harmonics that come along that. And also he provided a recording of a nice glass of sparkling water.   Henry Toft has made some gorgeous music over the years under a variety of different names. Go have a listen if you get chance, there's some beautiful and emotional stuff in there.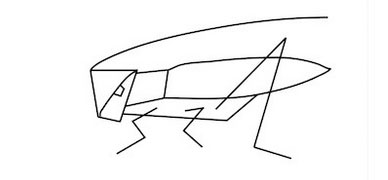 This round we had two samples provided by Kirigirisu Recordings from Tokyo, Japan. Our members created new work using these samples. There was a hardware noisebox synth whirring away, another droney hardware-synth with a more rhythmic rising tremolo quality, and some lovely guitar noodling. There is a guitar playing so this is a treat. All very lo-fi. Neil goes under the artist name Broken Shoulder and with his partner Kaoru runs an obscure and experimental tape/CDR label Kirigirisu Recordings from Tokyo, Japan.